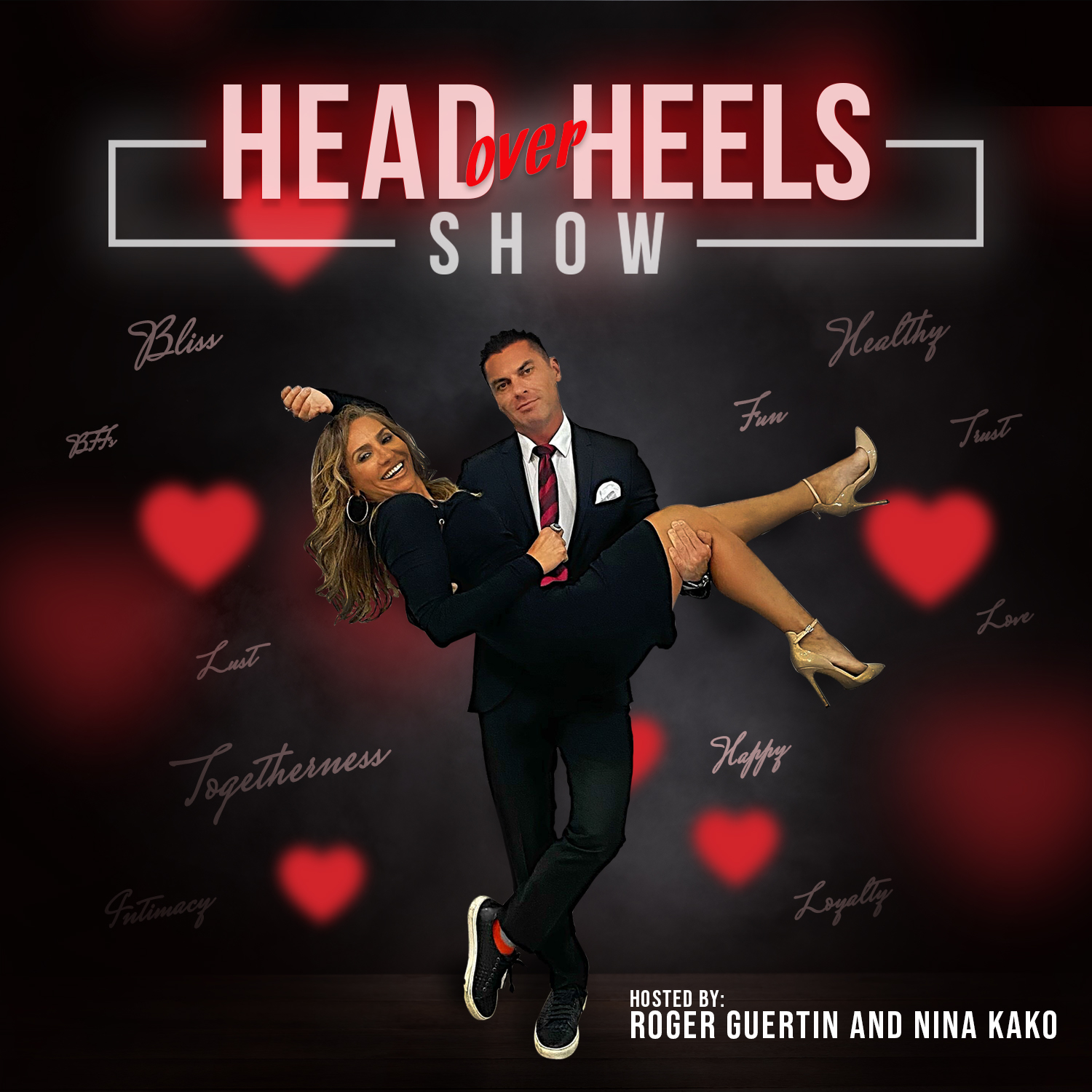 Hey, Get your mind out the gutter😝
Today we talk about a subject we discussed on TikTok and Instagram. WHAT IS YOUR FAVOURITE THING TO DO TOGETHER? 
After being around eachother so much or together so long. You tend to get caught up in their faults. Cause... well they can get ANNOYING😏
Lets try and really think of "What's your favourite thing to do together?" I'm sure you might have lots. But really think about it. What's your  absolute NON SEXUAL  faves, your "can't live without!?
(Do the sexual ones on another day 😈)
Once you get to know what that might be,do it more often, add to it, make it better, funner, sexier, and try to be present. 
We even heard from some of our friends about what their favourite things are. 
Hope you enjoy 
Oh and for our American friends FAVORITE vs FAVOURITE 😝😝
You see that how nice Canadians are.  We can't have FAVORITE without U in it❤️
Insta @headoverheelsshow
Insta Nina @NinaKako  Roger @roger_guertin
Facebook @headoverheelsshow
TikTok @tdot_fam
You Tube @tdot_fam