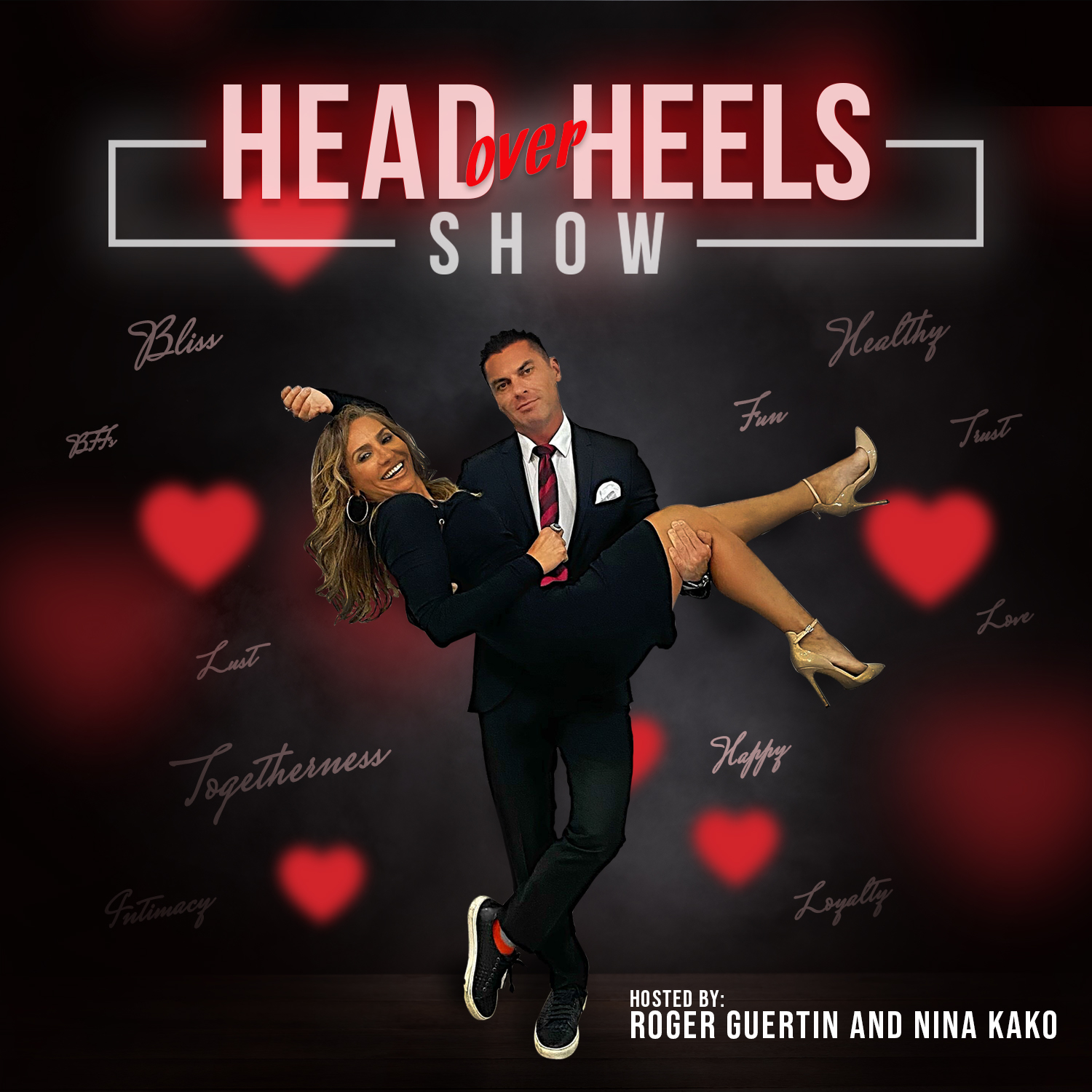 The days leading to to day 26 were hard this week! Nina was struggling due to her period and Roger was afraid for his life. But we made it happen. Its tough to "Get it in" when its that time of the month. Shower helps but we also found that sex is not just about the penetration. Its about the pleasure. So toys and hands help lol.
Come and join us with your own 69 day F***ing Intimacy Challenge
Let us know how you are dealing with it. How it affecting your relationship. 
Hit us up on Insta, Facebook, or TikTok 
Part 2 How To Sustain A Long Term Healthy & Fun Relationship.
At the stage of our relationships after Roger moved to Toronto to follow Nina. We worked on our Commitment. We worked separately with lots of good looking people, but had to learn to trust each other. It was tough. We even broke up for a month afterwards. 
After communicating what we wanted in a relationship. We got back together strong.
We discussed our path. How our careers and how we can grow together. 
Before we agreed it was time to get married. We also discussed what was important to us moving forward. 
We pinky sweared to continue to respect each other, take care of ourselves, and of course always be intimate with each other.
Please share our episodes with people you think can use this info.
Thank you for listening.
Our Links
Insta @headoverheelsshow
Insta Nina @NinaKako  Roger @roger_guertin
Facebook @headoverheelsshow
TikTok @tdot_fam
You Tube @tdot_fam