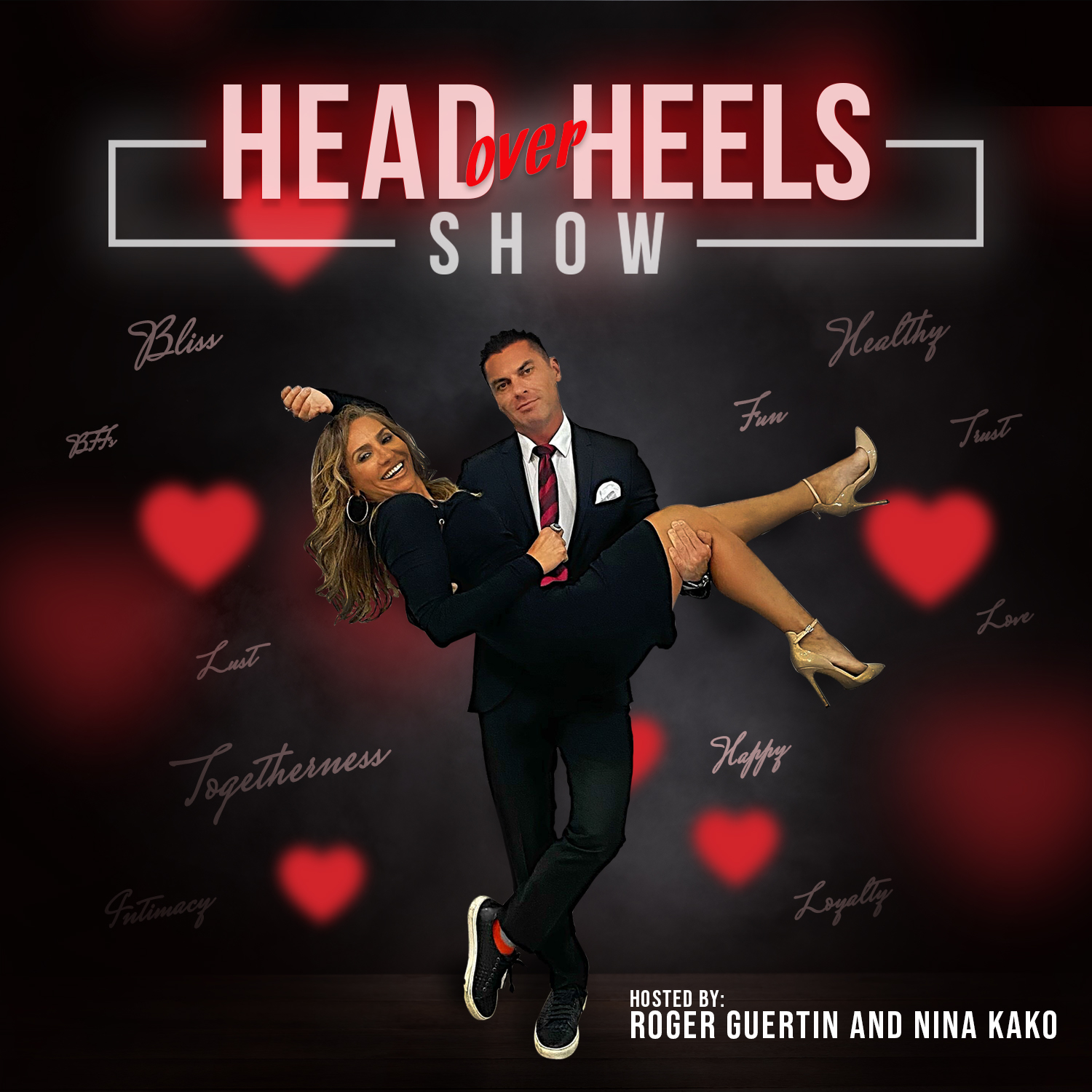 Do You Think Love Is Simple?
Today we talk with Juan Lee on love and how to give and receive love.
Juan Lee is an author and transformational teacher on the powerful principle of love. 
Juan says In relationships, love is knowing what each other's needs are and is about being able to meet those needs and the fulfillment that each person gains from knowing those needs.
And much much more. 
How to reach @juanleeauthor on Social media
Insta @headoverheelsshow
Facebook @headoverheelsshow
TikTok @tdot_fam
Email us@hohshow.com