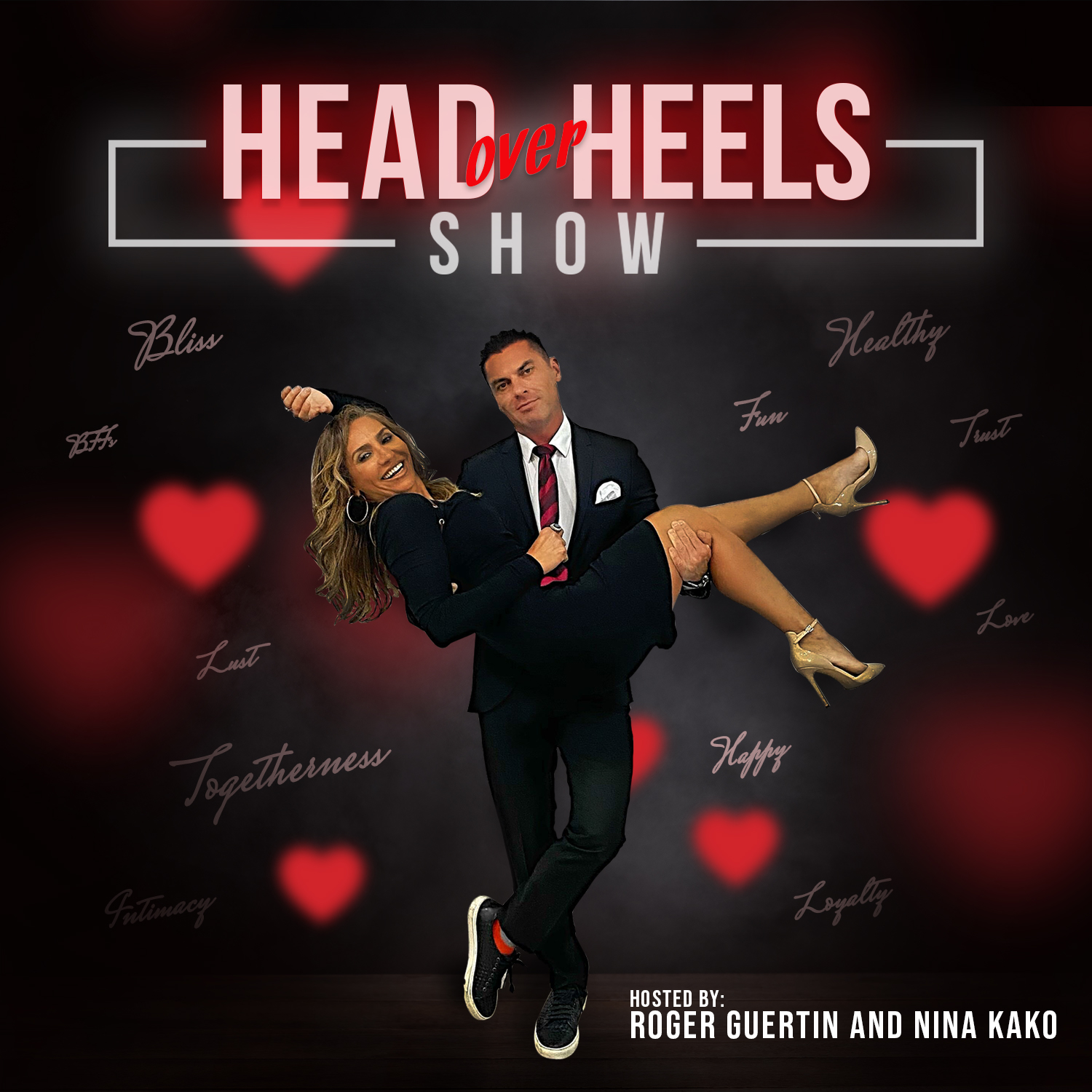 Welcome To The Head Over Heels Show: Relationship podcast. When you fall in love with someone…Do you want it to last forever? Do you want a best friend? Do you envy those #couplegoals? Although they are not doctors and/or therapists, co-hosts; Roger Guertin and Nina Kako have had many ups and downs in their relationship. They believe you can still have it all if you willingly and consistently learn about your partner. Join them on this audio adventure as they dive into the topic of what it takes to be "head over heels" with your partner. You will be educated and entertained by their quirky solos as well as interview others with knowledge experts to help you live the best life that you deserve. Follow along: http://www.hohshow.com/
Episodes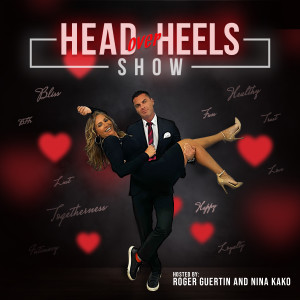 Tuesday Oct 25, 2022
Tuesday Oct 25, 2022
For our 2 year Podcast anniversary, We invited non other then Sex Expert & Coach Susan Bratton to talk about her Sex Life Bucket List.
Susan asks us some very intimate and personal questions about our existing and soon to be sex life!
Download the quiz and answer with your answers. Its a great way to know what you and your partners Sex Bucket List is.
if you want to hear all juicy details, They are in this episode. 
We answer some of her sex bucket list questions with:
A.  I would do
B.  If you want to i would
C.  Not at this point.
Although we didn't know what some of them meant. Susan educated us in the end.
About Our Guest
Susan has founded numerous businesses and ventures aimed at helping you improve your sex, both personally and with a partner, to improving your love life and relationships, and to improving your overall health. She has written over 40 books, numerous guides and courses, and created 100s of videos to help with this mission. In addition, she's used her life's worth of experience, expertise, and research, to create a line of supplements, The 20, specializing in libido support for sexual vitality. She's a brilliant woman with more knowledge to share than we could ever contain in one podcast.
We are giving away better sex!
We're also excited to announce a new giveaway with Susan! In order to enter for your chance to win some of Susan's incredible products: a bottle of Desire and a bottle of Flow (more info at https://the20store.com/products/), you'll need to repost our Instagram post for this episode and tag us & Susan, and sign up for Susan's newsletter at www.susanbratton.com. The winner will be announced next week! Tune in to this week's episode for more details.
 You can find Susan and some of her amazing resources at:
Instagram: @SusanBratton
Facebook: @SusanBratton
https://personallifemedia.com/personalized-sex-life-plan-assessment-download/
Us:
Insta @headoverheelsshow
Insta Nina @NinaKako  Roger @roger_guertin
Facebook @headoverheelsshow
TikTok @tdot_fam
You Tube @tdot_fam
Email us@hohshow.com