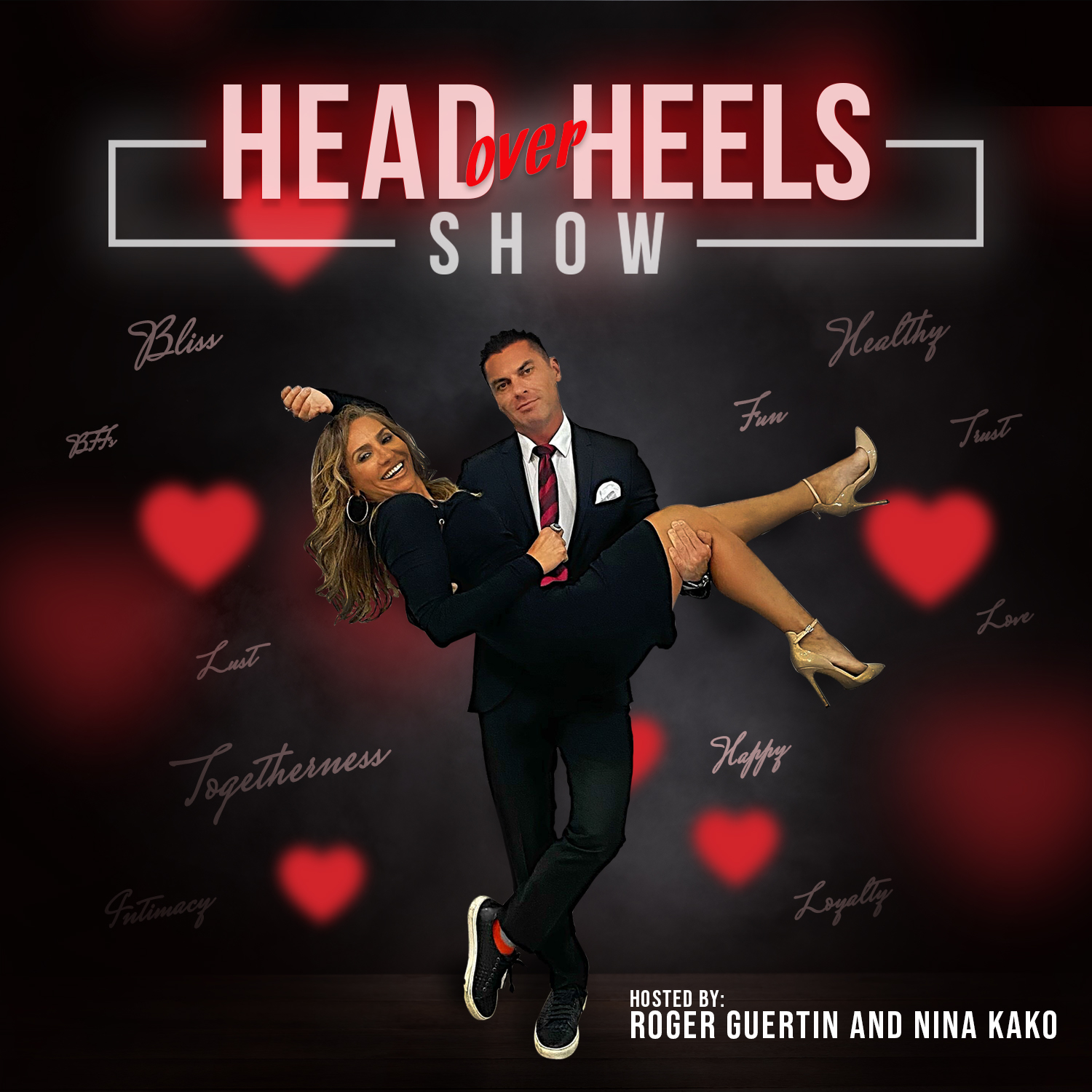 On this week's episode, we speak with the brilliant Sonia Frontera about divorce, building better relationships, and her new book, Relationship Solutions.
Sonia is a divorce lawyer, empowerment trainer and author. Her book, Relationships Solutions: Effective Strategies to Heal Your Heart and Create the Happiness You Deserve, offers practical advice and hope to people whose lives have been upended by marital troubles, teaching them how to dissolve their obstacles to happiness and create fulfilling lives. She is the survivor of a toxic marriage who has been happily remarried for 14 years. Through the years, she has supported domestic violence survivors as an advocate, speaker and empowerment trainer. 
We cover a wide range of topics, including her back-story and inspiration for her books and line of work in empowerment, building better foundations in relationships, being compassionate to your younger and older self, being patient in seeking divorce, and so much more. Sonia is a brilliant voice of reason in these subjects and is such a pleasure to listen to.
You can find Sonia, her books, her blog, and her soon relaunching events at her website and social media:
Website: https://www.soniafrontera.com/
Facebook: https://www.facebook.com/sistersguides/
Twitter: https://twitter.com/FronteraSonia
Youtube: https://www.youtube.com/channel/UCUpy0ojfwkPS2hi2-FBmswA
Insta @headoverheelsshow
Insta Nina @NinaKako  Roger @roger_guertin
Facebook @headoverheelsshow
TikTok @tdot_fam
You Tube @tdot_fam
Email us@hohshow.com