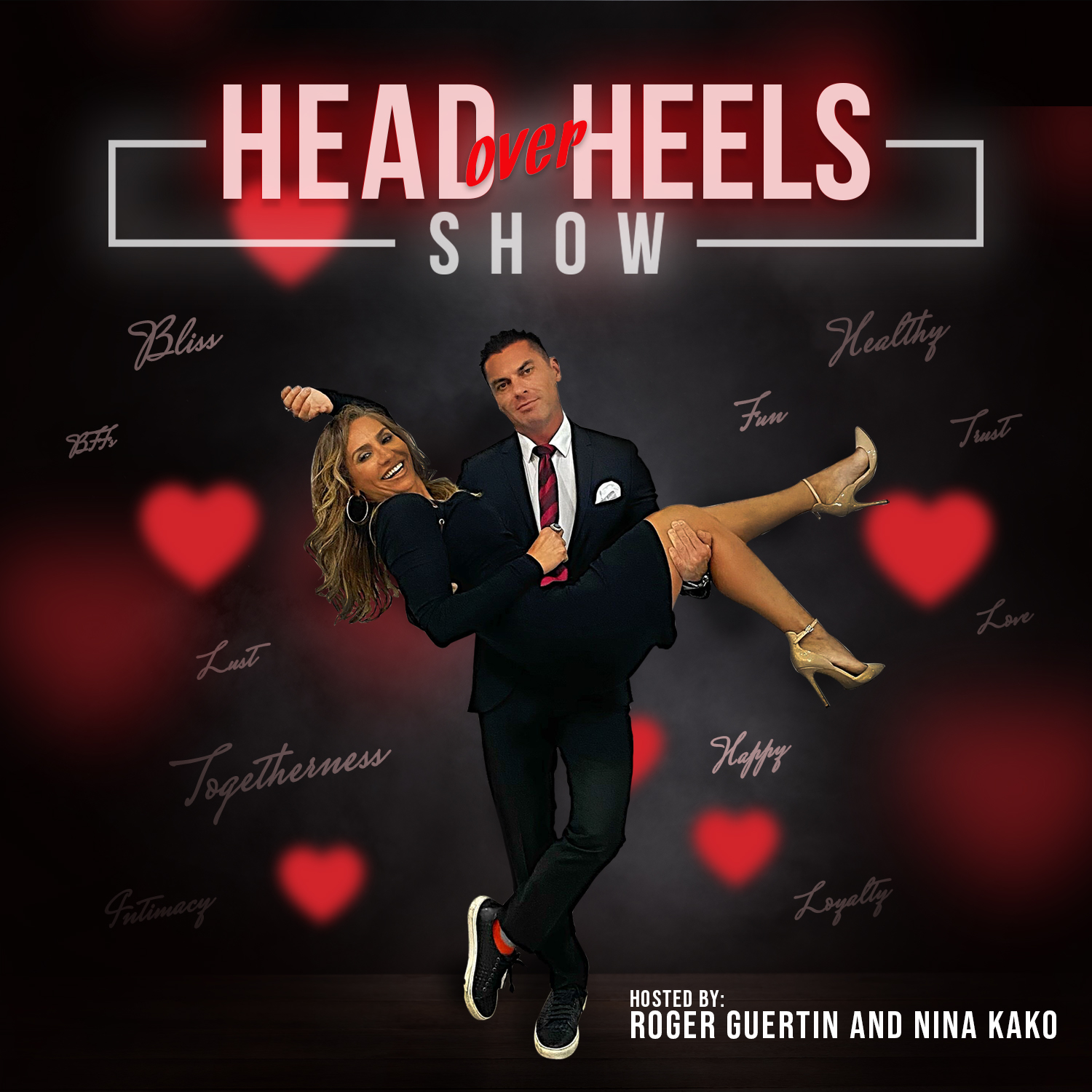 What is the purpose of a relationship if not to find someone to grow with? 
On this week's aptly named episode, we discuss growing together, how and why mutual and tandem growth in a relationship is important, and how staying focused on growth can help your relationship adapt, resolve, and avoid conflict. Speaking from our own experience of nearly 18 happy years of marriage and 24 years of friendship, we analyze how we've grown and adapted to each other and with each other to overcome the obstacles life has thrown at us and ultimately get to where we are now.
Also in this episode, we discuss the value of money in happiness, Bill & Melinda Gates divorce, escaping the kids, the feeling of freedom as COVID restrictions ease, and we tease some plans for some exciting upcoming giveaways! 
If you enjoy the podcast, please consider rating us on your listening platform of choice and leaving a review! We love hearing your feedback.
The Head Over Heels Body is finally here! The Incredible Head Over Heels Body System was designed for all levels of fitness. Whether you're just starting out or are an advanced athlete, the adjustable fittings can be set to your desired strength and ability. Each system is paired with the HOH Body Bands and Ab roller. This is a system that brings you everything you need from the comfort of your home.  
Get into shape while helping support the show! More info at:
Insta @headoverheelsshow
Insta Nina @NinaKako  Roger @roger_guertin
Facebook @headoverheelsshow
TikTok @tdot_fam
You Tube @tdot_fam
Email us@hohshow.com