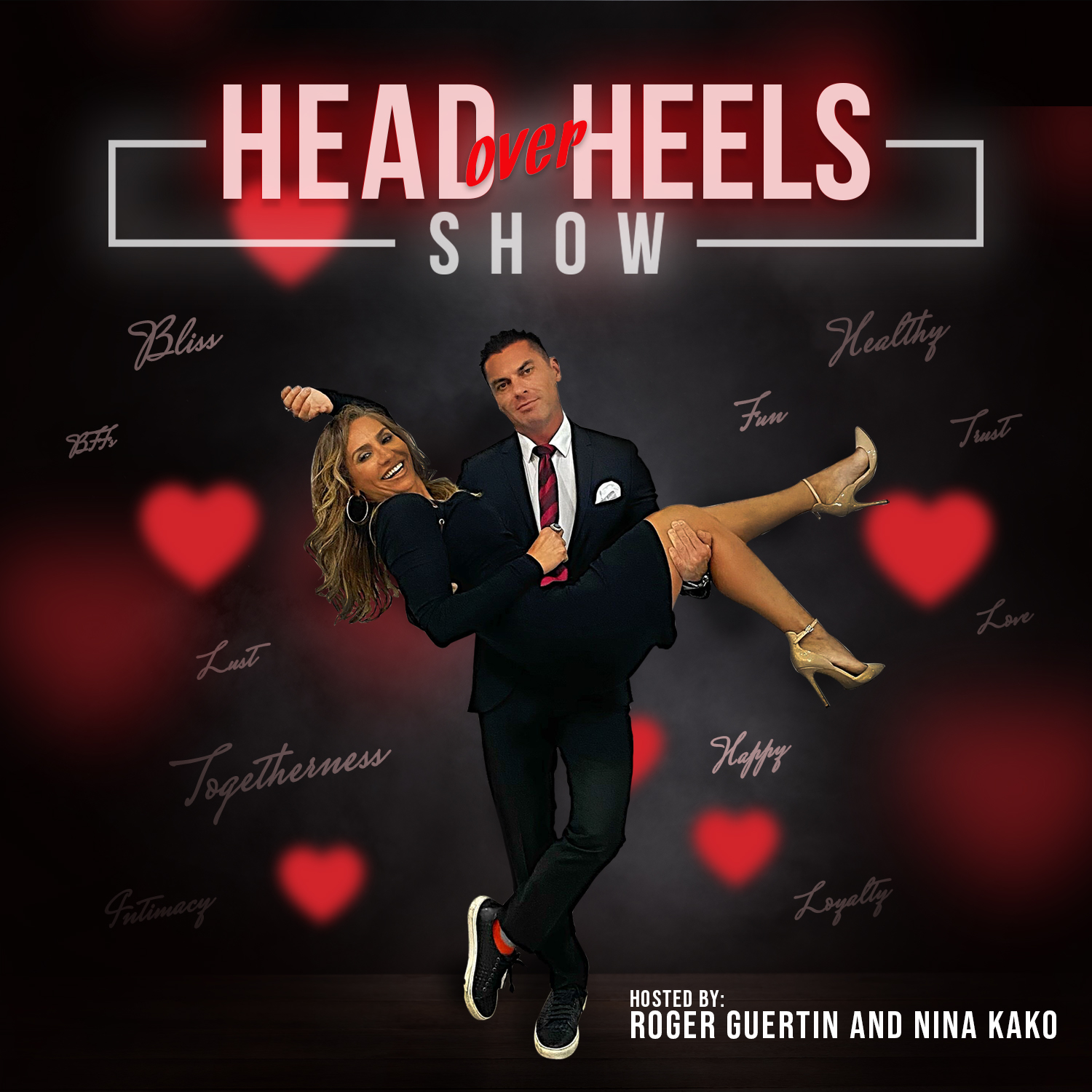 What is at the core of being a complete man? Is it success? Wealth? A thriving business? Or a happy family?
On this week's enthralling episode, we speak with Purdeep Sangha, also known as "The Strategist For Businessmen", is a CEO and Founder of 'The Complete Man', an author, podcaster, and speaker. Purdeep brings his vast knowledge in coaching men, and his own life experience through that work and his personal life, to our conversation today to figure out what afflicts men and how we can teach, help, and uplift men to bring their best selves to their relationships and family.
We cover a wide variety of topics, from building yourself up from within, developing confidence, emotional mastery skills, living life on the 'upside of the pendulum', why men cheat, and so much more. Purdeep's experience in helping men is a welcome resource for both the men and women listeners of our show, as it will certainly help men build confidence, and illuminate how those around men can support them. Thank you Purdeep!
You can find Purdeep, his podcasts, and his books, on his website and across social media linked here:
www.purdeepsangha.com
www.businessbrothers.ca
Twitter: @PurdeepSangha
Instagram: @PurdeepSangha
Facebook: https://www.facebook.com/purdeep.sangha