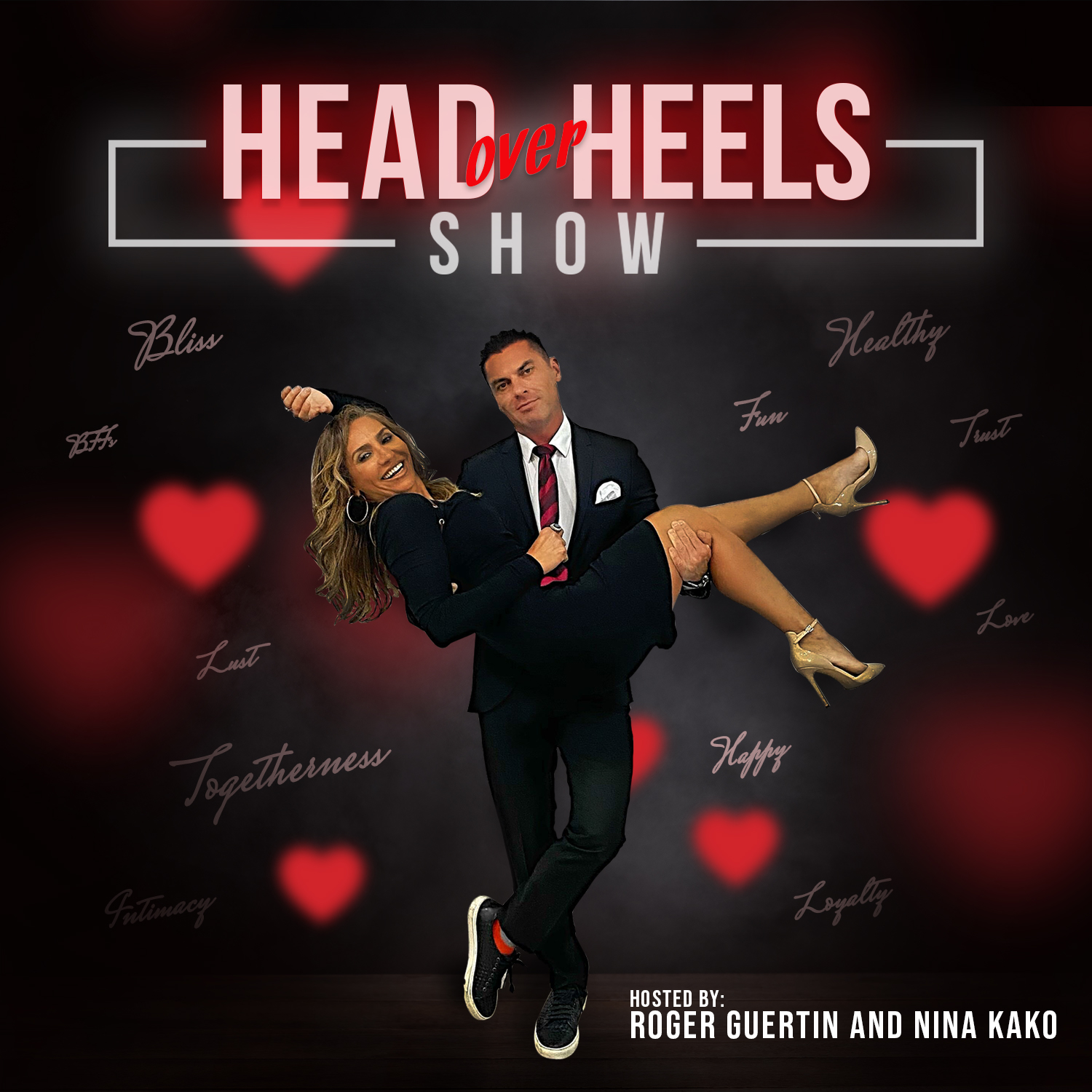 Welcome To The Head Over Heels Show: Relationship podcast. When you fall in love with someone…Do you want it to last forever? Do you want a best friend? Do you envy those #couplegoals? Although they are not doctors and/or therapists, co-hosts; Roger Guertin and Nina Kako have had many ups and downs in their relationship. They believe you can still have it all if you willingly and consistently learn about your partner. Join them on this audio adventure as they dive into the topic of what it takes to be "head over heels" with your partner. You will be educated and entertained by their quirky solos as well as interview others with knowledge experts to help you live the best life that you deserve. Follow along: http://www.hohshow.com/
Episodes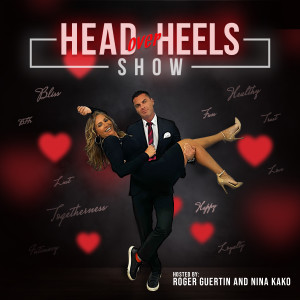 Tuesday Nov 22, 2022
Tuesday Nov 22, 2022
Work out with us with our Door Hanging Cable Machine.  Going on sale tonight $60 off!!!
Are You Constantly Competing???
While communication is very important. Studies show that COMPITION is the number 1 relationship killer. Are you competing with your spouse on a regular. Do you feel that you are contributing more around the house? Or do you find yourself upset at your spouse just because you are doing something and their not? Do you bring in more money and judge them for it? Does the word "Useless" come out under your breath? 
If so. Then you will get what you expect out of them. To the point that you expect it so much, that you subconsciously miss the good things cause you are looking only for the bad. 
Be aware that you are competing or comparing yourself to them and they are probably doing the same. If you are aware. then you can actually look for the good things. Encourage them to do better, when they are doing better. Acknowledge their GOOD not their BAD.
Lets try that for a week. See if it helps. Let us know what the outcome is. We are.
Our Links:
Free: Nina's 1 week of clean eating E-Book
Insta @headoverheelsshow
Insta Nina @NinaKako  Roger @roger_guertin
Facebook @headoverheelsshow
TikTok @tdot_fam
You Tube @tdot_fam
Email  us@hohshow.com