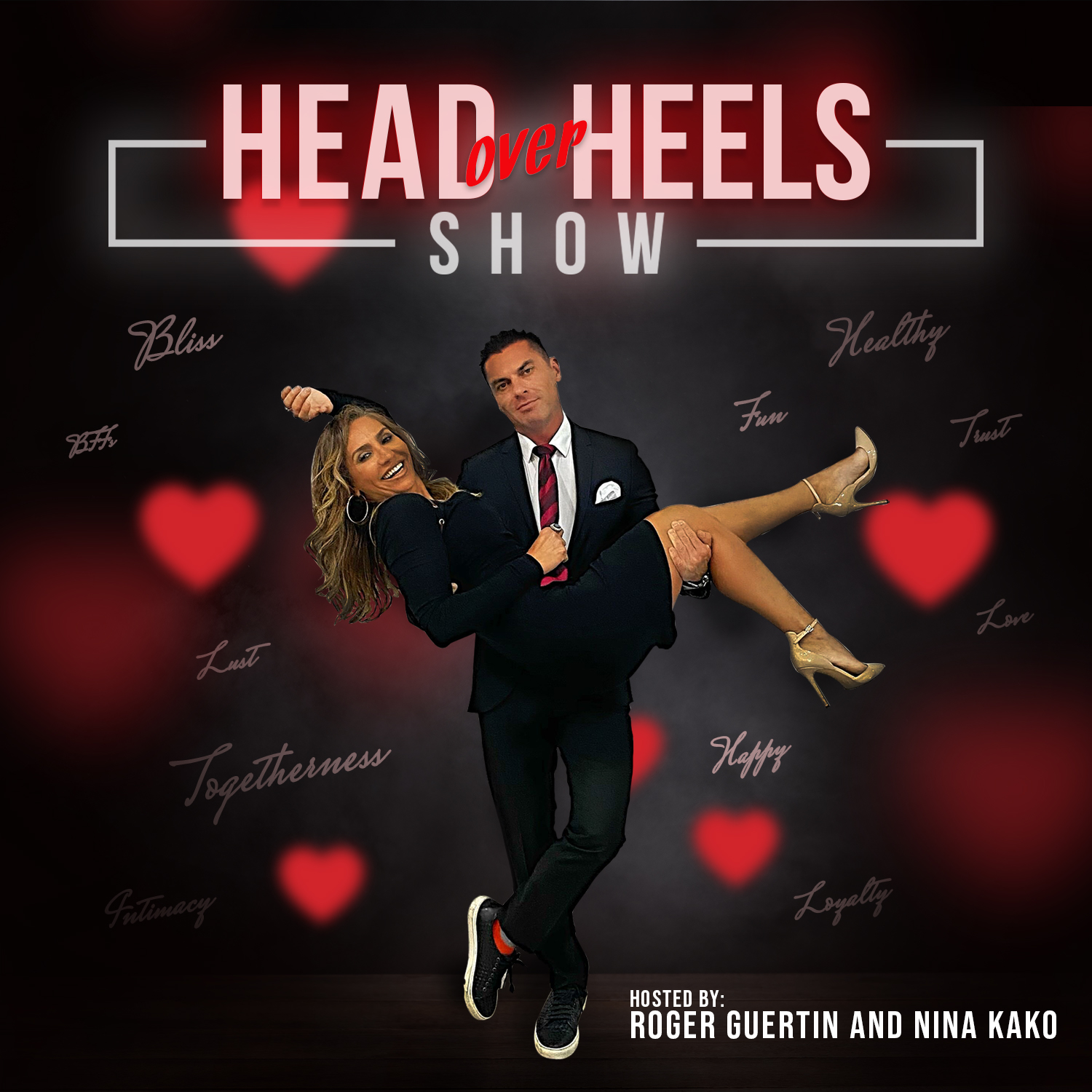 Welcome To The Head Over Heels Show: Relationship podcast. When you fall in love with someone…Do you want it to last forever? Do you want a best friend? Do you envy those #couplegoals? Although they are not doctors and/or therapists, co-hosts; Roger Guertin and Nina Kako have had many ups and downs in their relationship. They believe you can still have it all if you willingly and consistently learn about your partner. Join them on this audio adventure as they dive into the topic of what it takes to be "head over heels" with your partner. You will be educated and entertained by their quirky solos as well as interview others with knowledge experts to help you live the best life that you deserve. Follow along: http://www.hohshow.com/
Episodes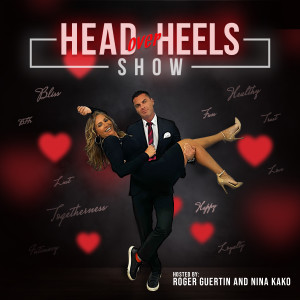 Tuesday Sep 27, 2022
Tuesday Sep 27, 2022
Our Links
We always get asked if we fight. The answer is HELL YES!
Today we did not speak to each other all day. We were moody and trying to stay out of each others way.
So we decided to talk about it for the first time on the podcast.
So here you are. An unscripted,  attempt to talk for the first time today.  
Today we discuss what was wrong and how we can get over it.
We discuss PMS, bad attitudes, and who is not doing their part.
But most importantly. We discuss what was our role in the disagreement. "WHAT DID I DO" what was my part in the argument. What I could have done differently. 
As apposed to "WHAT DID YOU DO" 
Cause lets be honest. Placing blame on them will just make it worse.
I hope this gave you some value
Insta @headoverheelsshow
Insta Nina @NinaKako  Roger @roger_guertin
Facebook @headoverheelsshow
TikTok @tdot_fam
You Tube @tdot_fam
Email  us@hohshow.com