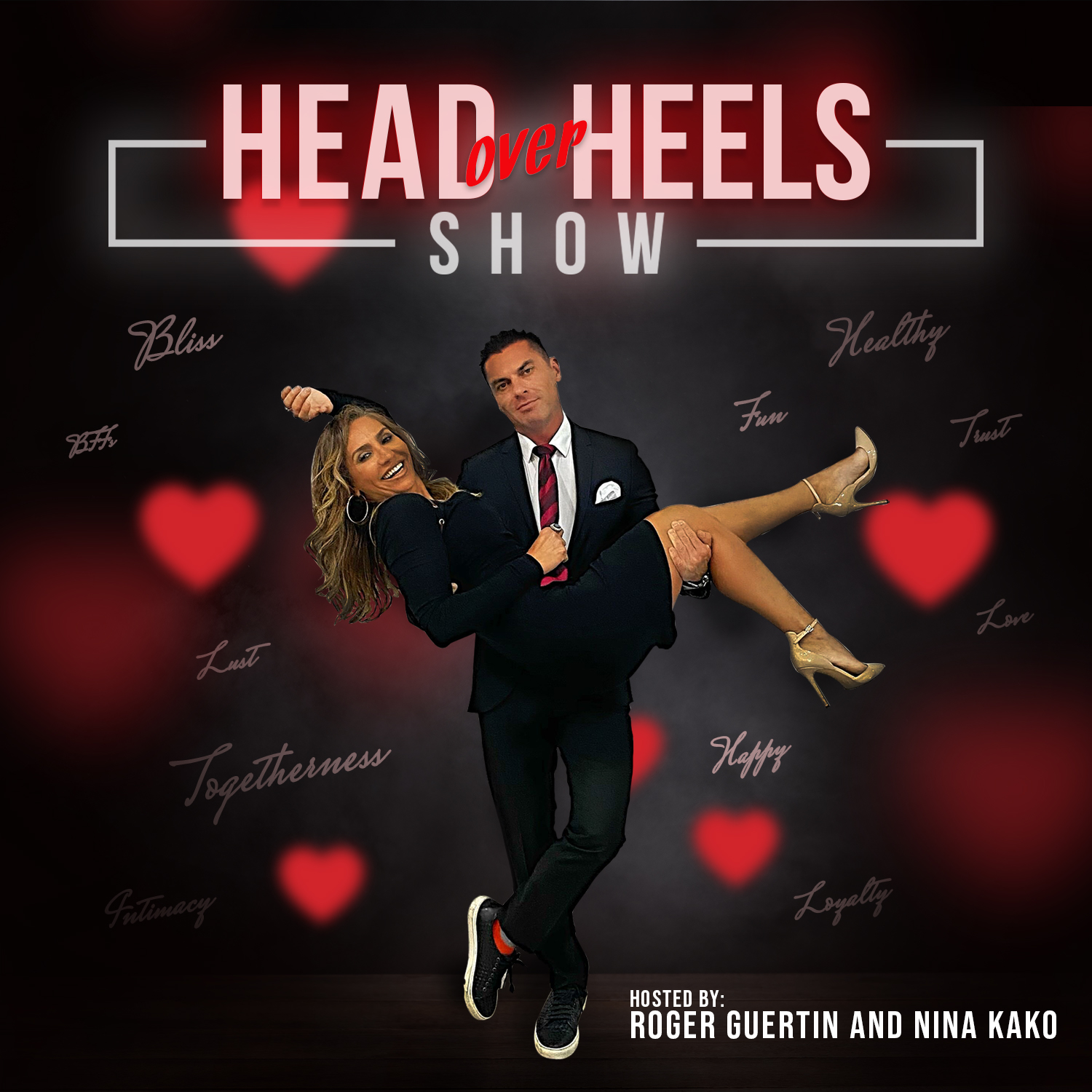 Welcome To The Head Over Heels Show: Relationship podcast. When you fall in love with someone…Do you want it to last forever? Do you want a best friend? Do you envy those #couplegoals? Although they are not doctors and/or therapists, co-hosts; Roger Guertin and Nina Kako have had many ups and downs in their relationship. They believe you can still have it all if you willingly and consistently learn about your partner. Join them on this audio adventure as they dive into the topic of what it takes to be "head over heels" with your partner. You will be educated and entertained by their quirky solos as well as interview others with knowledge experts to help you live the best life that you deserve. Follow along: http://www.hohshow.com/
Episodes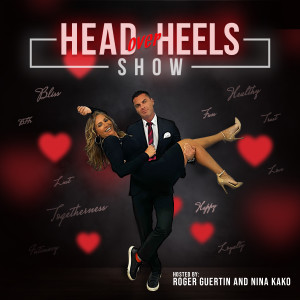 Tuesday Oct 11, 2022
Tuesday Oct 11, 2022
Free: Nina's 1 week of clean eating E-Book
Celebrating Canadian Thanks Giving this weekend has us really thinking about what we are thankful for and teaching us that no matter what you are going through in life. You always have many things to be thankful for. Try to reflect on those blessings when you are dealing with the negative things you may have going on in your life. Because its hard to be sad when you are thankful. 
We hope that it will help through the tough times.
Thank you for listening and sending us your reviews. We truly appreciate you all and it helps us realize that what we are doing is in fact helping you in your life and relationships.
Our Links:
Insta @headoverheelsshow
Insta Nina @NinaKako  Roger @roger_guertin
Facebook @headoverheelsshow
TikTok @tdot_fam
You Tube @tdot_fam
Email  us@hohshow.com