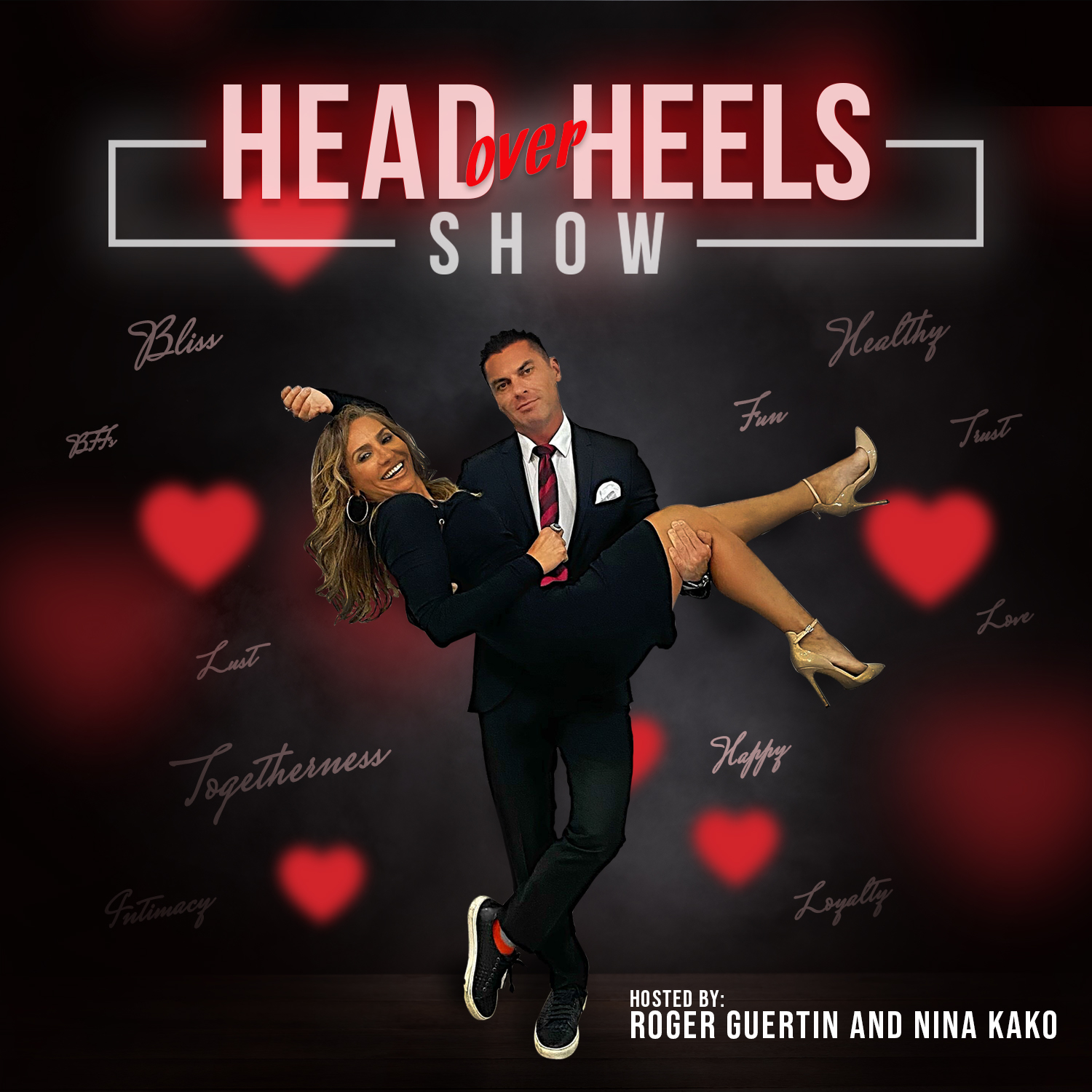 Did you catch Covid?
Is January stress getting to you?
In todays episode we answer all your questions about our experience with the "Vid" during the holidays, our symptoms, and what we did or used to help us get through them.  
January has been proven to be the most stressful month of the year. We talk about tips on how to relieve some of those stresses. Cause we all know that none of us need more stress this year.
We truly hope this helps. 
If it does help you. Please let us know by leaving a review. It will motivate us to keep going.
Thank you
Insta @headoverheelsshow
Insta Nina @NinaKako  Roger @roger_guertin
Facebook @headoverheelsshow
TikTok @tdot_fam
You Tube @tdot_fam
Email us@hohshow.com