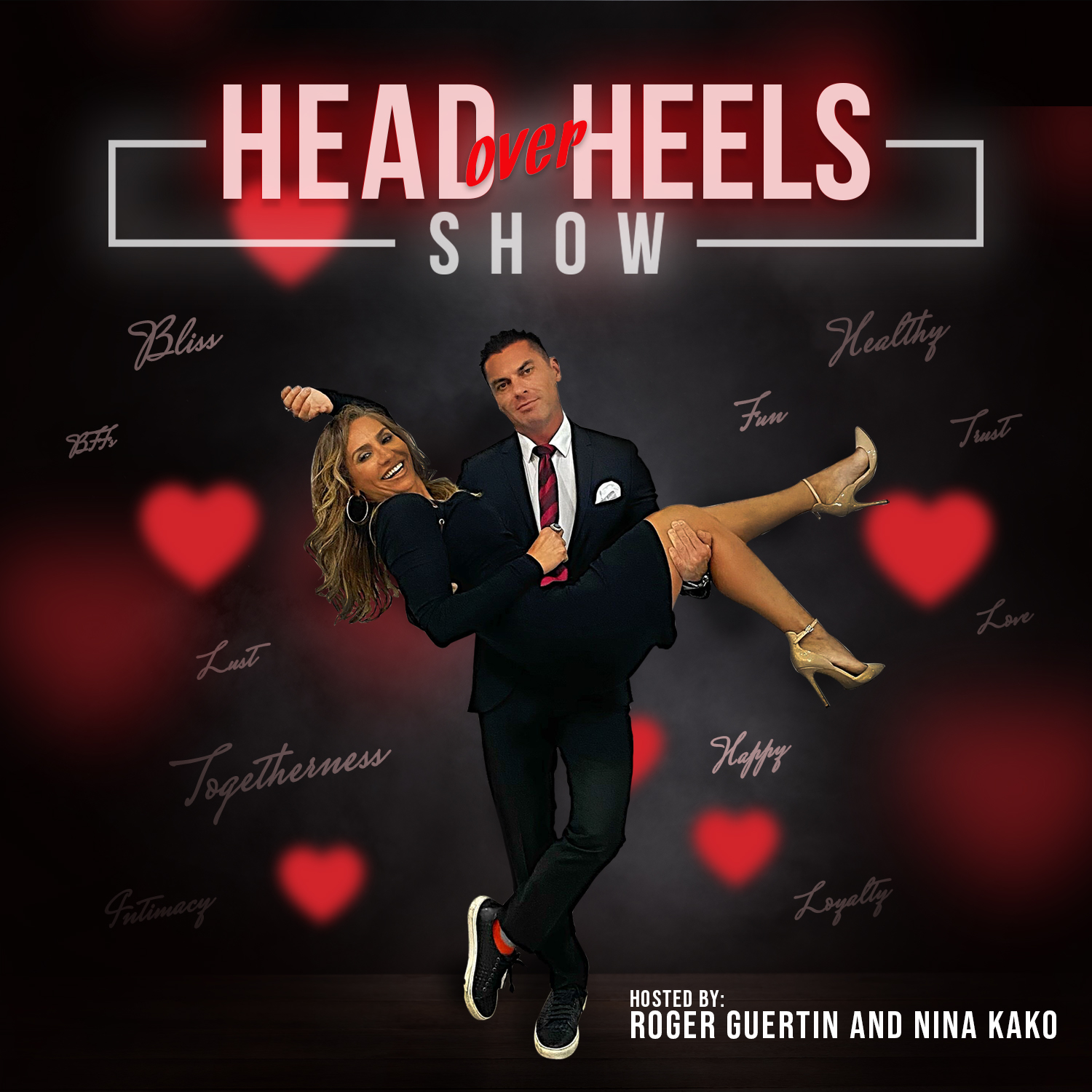 Wow how did we get here? 
We are so Proud to be celebrating our 50th episode.
We decide to do a mini review of each of our wonderful guests interviews to help you guys to evaluate which episode you want to go back to and listen in full. It's amazing to be reminded of all the great people and conversations we've had in these episodes. What a ride so far, and the best is yet to come...Stay tuned.