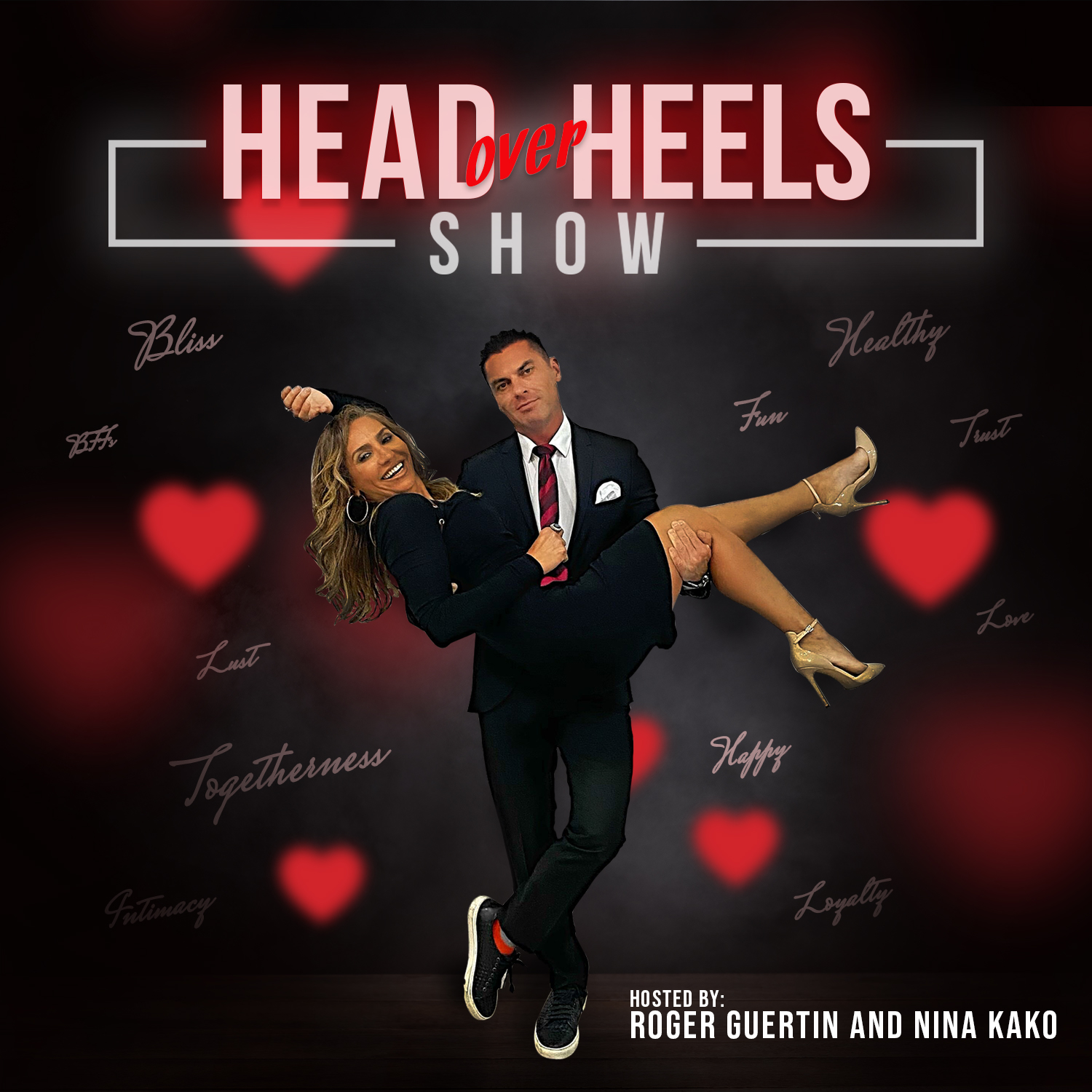 Welcome To The Head Over Heels Show: Relationship podcast. When you fall in love with someone…Do you want it to last forever? Do you want a best friend? Do you envy those #couplegoals? Although they are not doctors and/or therapists, co-hosts; Roger Guertin and Nina Kako have had many ups and downs in their relationship. They believe you can still have it all if you willingly and consistently learn about your partner. Join them on this audio adventure as they dive into the topic of what it takes to be "head over heels" with your partner. You will be educated and entertained by their quirky solos as well as interview others with knowledge experts to help you live the best life that you deserve. Follow along: http://www.hohshow.com/
Episodes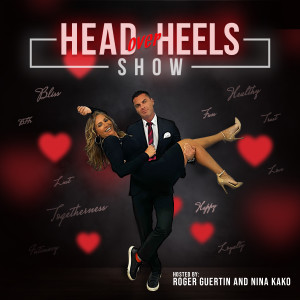 Wednesday Oct 19, 2022
Wednesday Oct 19, 2022
"Look good, feel good" is a true statement. I'm sure you've all done this. You go to the gym only once and then look in the mirror and say "Oh ya. Look at that muscle". Well imagine what that muscle or that butt would look like after months or years of steady workouts and healthy eating. 
If that doesn't motivate you. Then how about having a longer life with your family, Or the energy to keep up with your kids. 
There so many obvious benefits to working out and clean eating. So why do so many people ignore it?
We hear it all. "There is no time for working out", and  "Its to expensive", 
Well think about the time and money you put into your bad habits. 
You have the choice as to what you buy at the grocery store. You have to prepare food for you and family. Well choose healthier food. Even if you eat out. There are so many healthier choices out there. Just choose wisely. 
Its your responsibility to make those choices. Everything else is just excuses. 
We want you around for a long time. I mean who else are we going to talk to on this podcast if you are not around. 
We love you and want you with us forever.
Our Links:
Free: Nina's 1 week of clean eating E-Book
Insta @headoverheelsshow
Insta Nina @NinaKako  Roger @roger_guertin
Facebook @headoverheelsshow
TikTok @tdot_fam
You Tube @tdot_fam
Email  us@hohshow.com