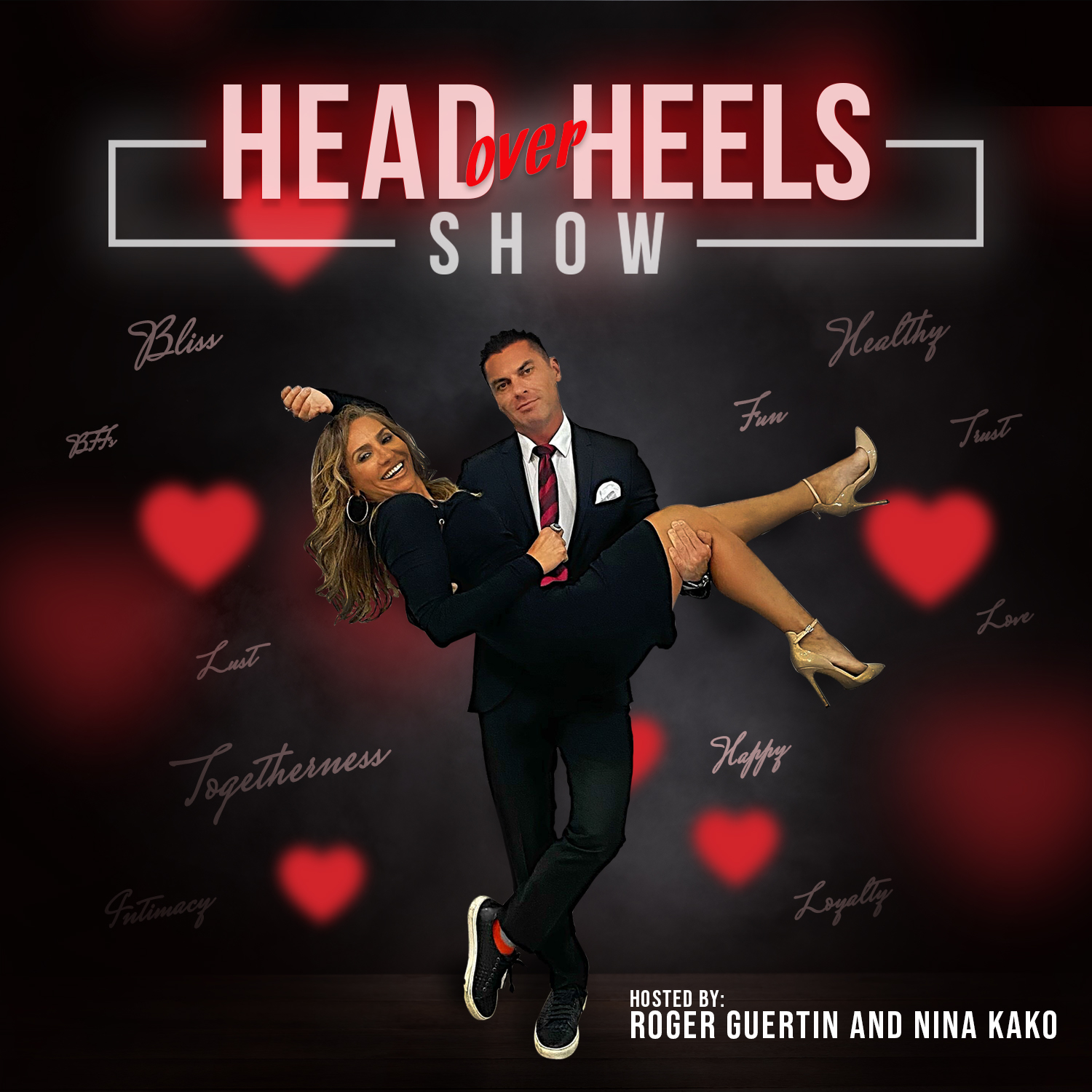 Your grass greener? (We don't mean our lawn!)
There's a saying that "The grass is (always) greener (on the other side)".
Instead of wishing of being on the other side, why don't you GO GET IT!  Make yours the greener grass that everyone envies.
Many people might be thinking about how can we change our partner to improve our relationship. However, the best way to start improving your relationship is to start with yourself! 
Listen to today's show to learn how we keep our love going and what it taught us throughout the years of our marriage. Hear from a modern couple how we make our relationship FLOW.