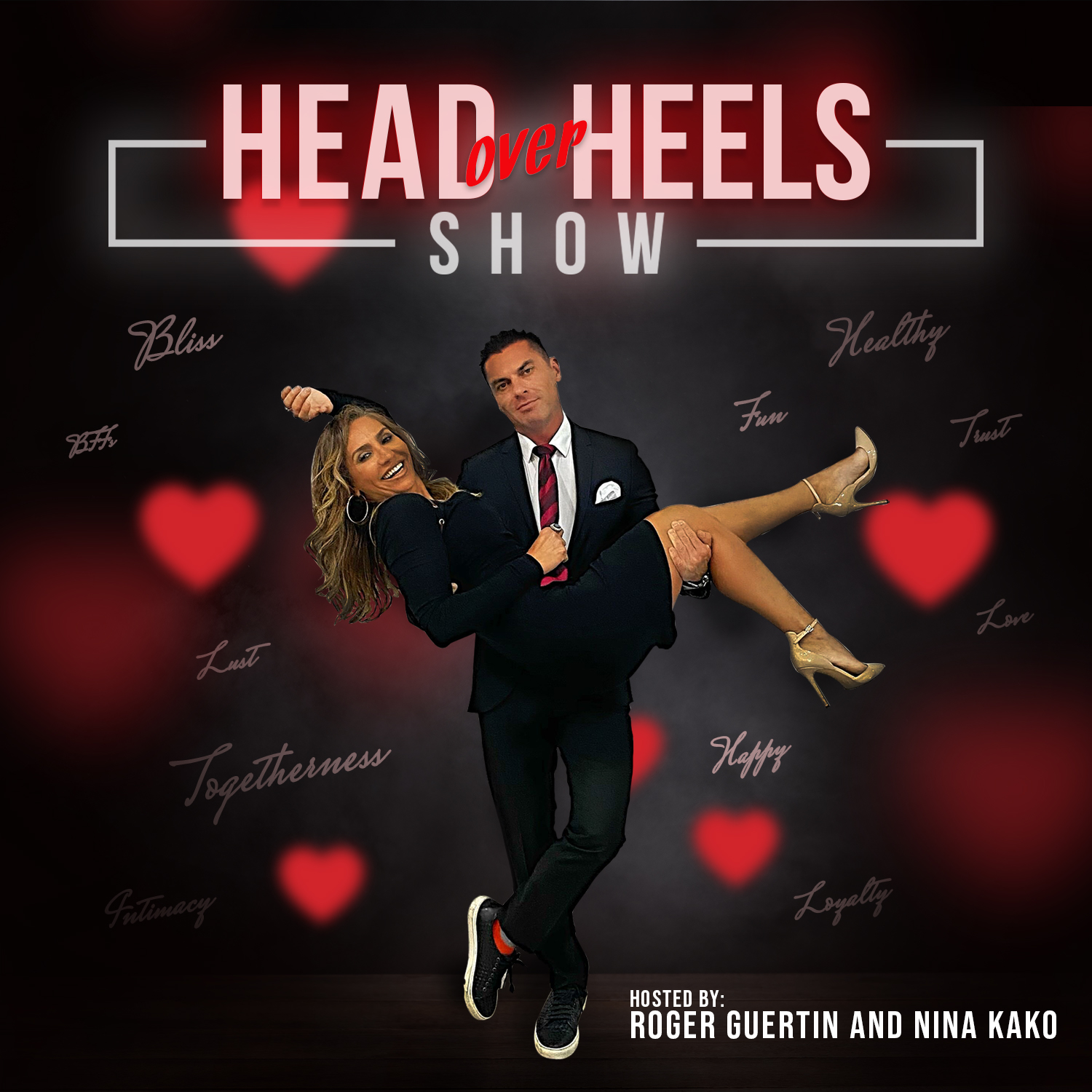 Welcome To The Head Over Heels Show: Relationship podcast. When you fall in love with someone…Do you want it to last forever? Do you want a best friend? Do you envy those #couplegoals? Although they are not doctors and/or therapists, co-hosts; Roger Guertin and Nina Kako have had many ups and downs in their relationship. They believe you can still have it all if you willingly and consistently learn about your partner. Join them on this audio adventure as they dive into the topic of what it takes to be "head over heels" with your partner. You will be educated and entertained by their quirky solos as well as interview others with knowledge experts to help you live the best life that you deserve. Follow along: http://www.hohshow.com/
Episodes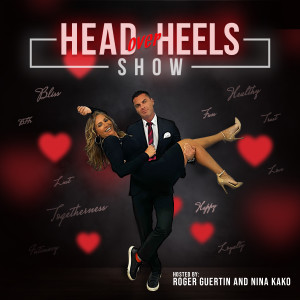 Wednesday Nov 16, 2022
Wednesday Nov 16, 2022
Is the Man Flu a real thing? Or are men just babies about it?
So why do mens symptoms seem to be worse then womens? Is it because Testosterone and estrogen affect the immune system differently. Or do men just feel more defeated and want to be taken care of. Probably stemming from the whole MOMMAS BOY  syndrome, where mom has to take care of her sick boy. YES of course this has to be Moms fault! lol 
Let us know your thoughts on this subject. Message us on any of our platforms below to tell us if you think Mans Flu is a real thing or an over exaggeration. 
Our Links:
Free: Nina's 1 week of clean eating E-Book
Insta @headoverheelsshow
Insta Nina @NinaKako  Roger @roger_guertin
Facebook @headoverheelsshow
TikTok @tdot_fam
You Tube @tdot_fam
Email  us@hohshow.com