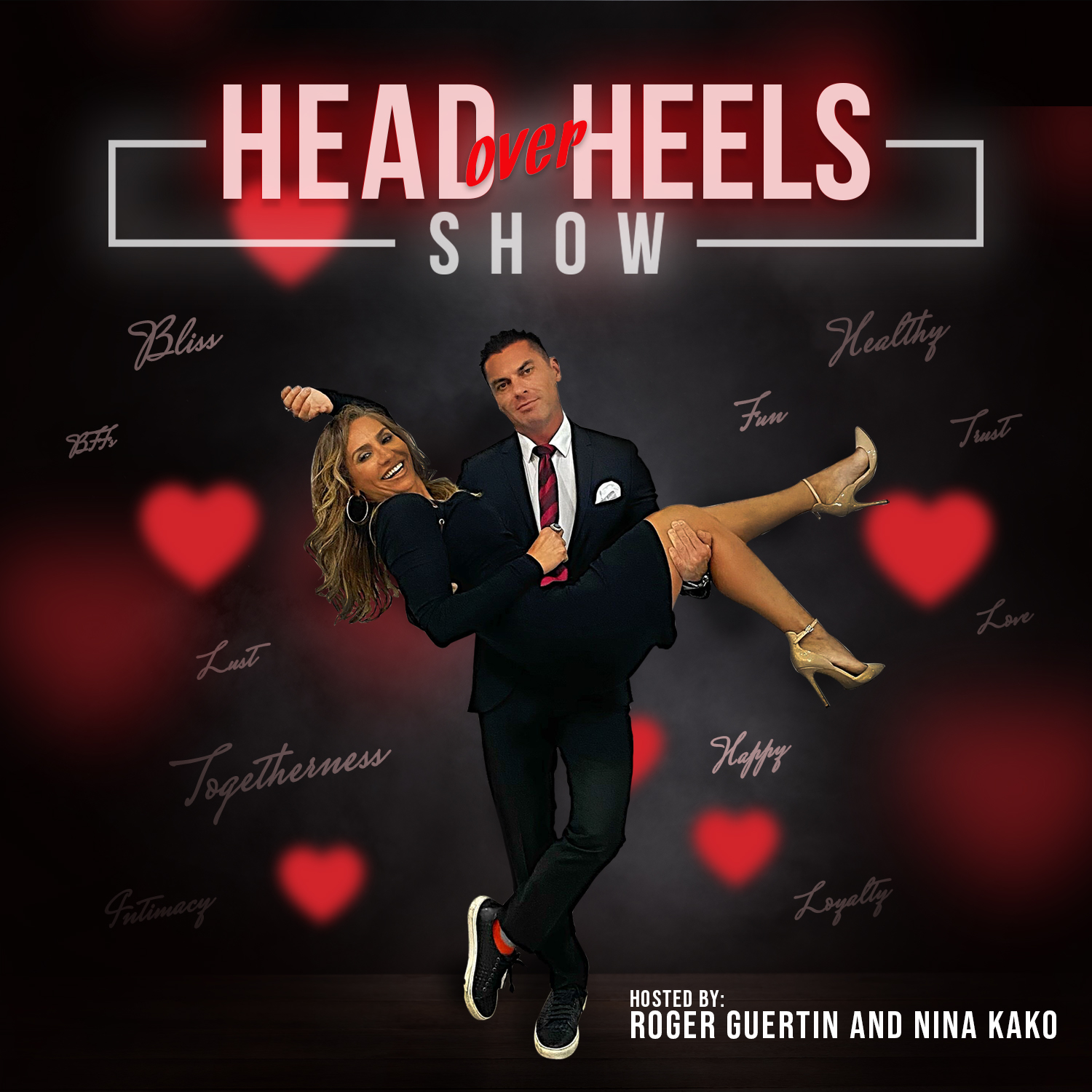 Saying goodbye to a loved one is the hardest thing you'll ever do. The pain is real, the emotions are real and it takes a long time for the heart to heal.
We know that many cultures have mourning traditions that have you canceling events and celebrations for at least a year after their passing as respect to the lost loved one and show others you are grieving the loss.
Today we talk about how to alleviate some of that pain by celebrating their life, remembering the good times, and the great things they've done in their life. As apposed to mourning their death.
Talk to them as if they are there with you. Cause nobody really knows what happens after death. they could be right there with you. Enjoy their energy. 
We hope this helps.
****Rest In Peace Andre we love you and the smile you brought to our faces.
We love you.
Insta @headoverheelsshow
Insta Nina @NinaKako  Roger @roger_guertin
Facebook @headoverheelsshow
TikTok @tdot_fam
You Tube @tdot_fam
Email us@hohshow.com