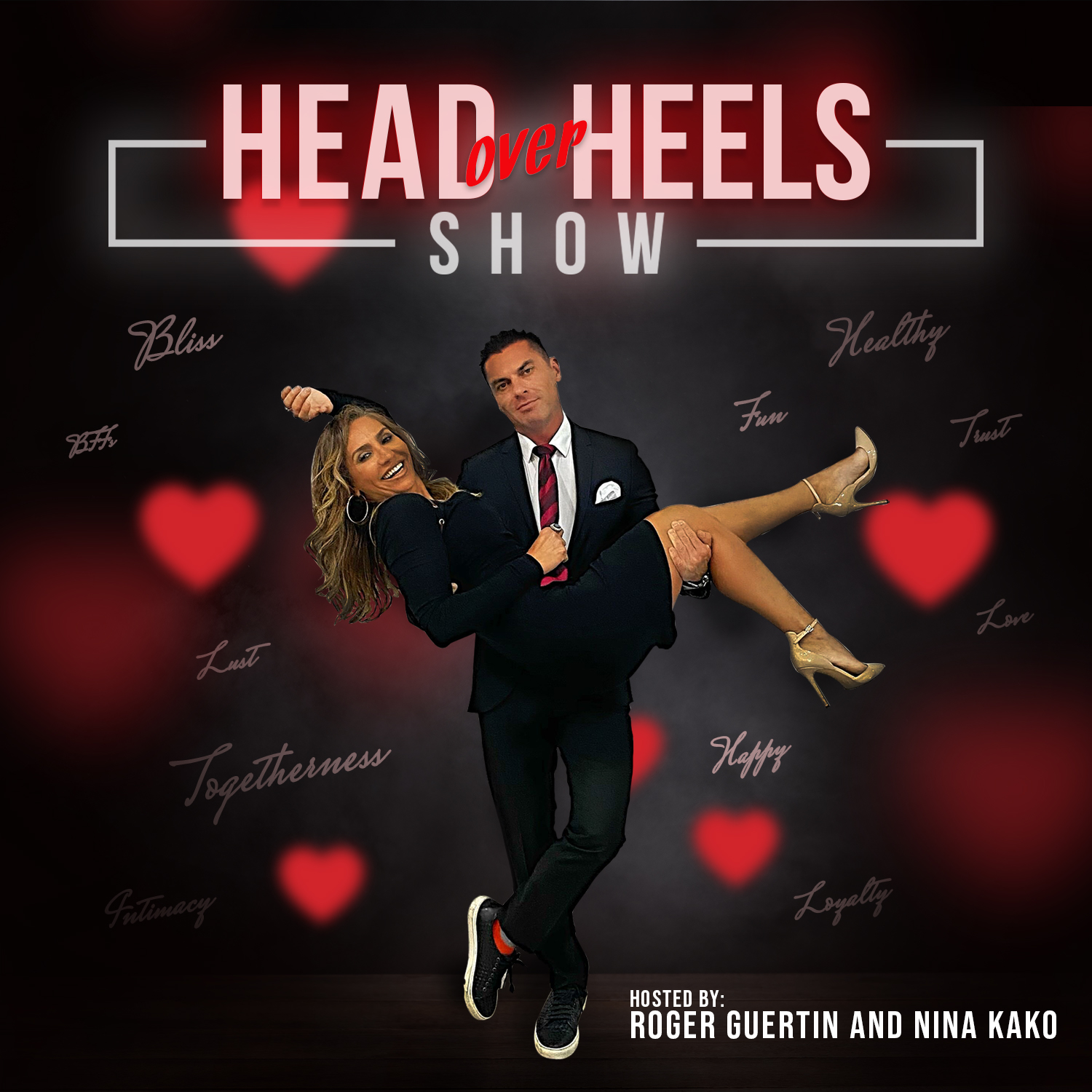 Welcome To The Head Over Heels Show: Relationship podcast. When you fall in love with someone…Do you want it to last forever? Do you want a best friend? Do you envy those #couplegoals? Although they are not doctors and/or therapists, co-hosts; Roger Guertin and Nina Kako have had many ups and downs in their relationship. They believe you can still have it all if you willingly and consistently learn about your partner. Join them on this audio adventure as they dive into the topic of what it takes to be "head over heels" with your partner. You will be educated and entertained by their quirky solos as well as interview others with knowledge experts to help you live the best life that you deserve. Follow along: http://www.hohshow.com/
Episodes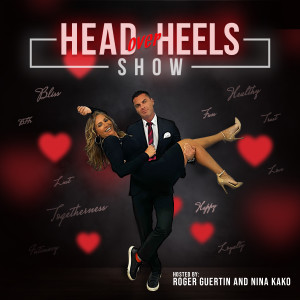 Tuesday Nov 01, 2022
Tuesday Nov 01, 2022
Thank you all for your testimonials! They make us so happy to know that we are making a difference in your life. We look forward to reading more.
You can write a review on Apple Podcast or any of our social media platforms listed below.
Today we talk about the joys and struggles of raising teens. How much slack we should give them and how much trust we have in them.
Teens brains are not fully developed. The part of the brain that helps them know the difference between right and wrong, is the last part to develop. 
Our kids tend to mirror and match the things they learn from us. So we have to make sure we are right before we infect them with our negative traits. But know that its never to late to be a role model to your kids. Even though they are already in the teen years. They are always hoping they can have that in there lives. So if you haven't been the best Role Model for them. Then start now. They will come to appreciate it.
If you have any tips for teens that have worked for you. Please help us. & let us know what they are. Message us on any of the platforms listed below.  We need all the advice we can get.
Our Links:
Free: Nina's 1 week of clean eating E-Book
Insta @headoverheelsshow
Insta Nina @NinaKako  Roger @roger_guertin
Facebook @headoverheelsshow
TikTok @tdot_fam
You Tube @tdot_fam
Email  us@hohshow.com