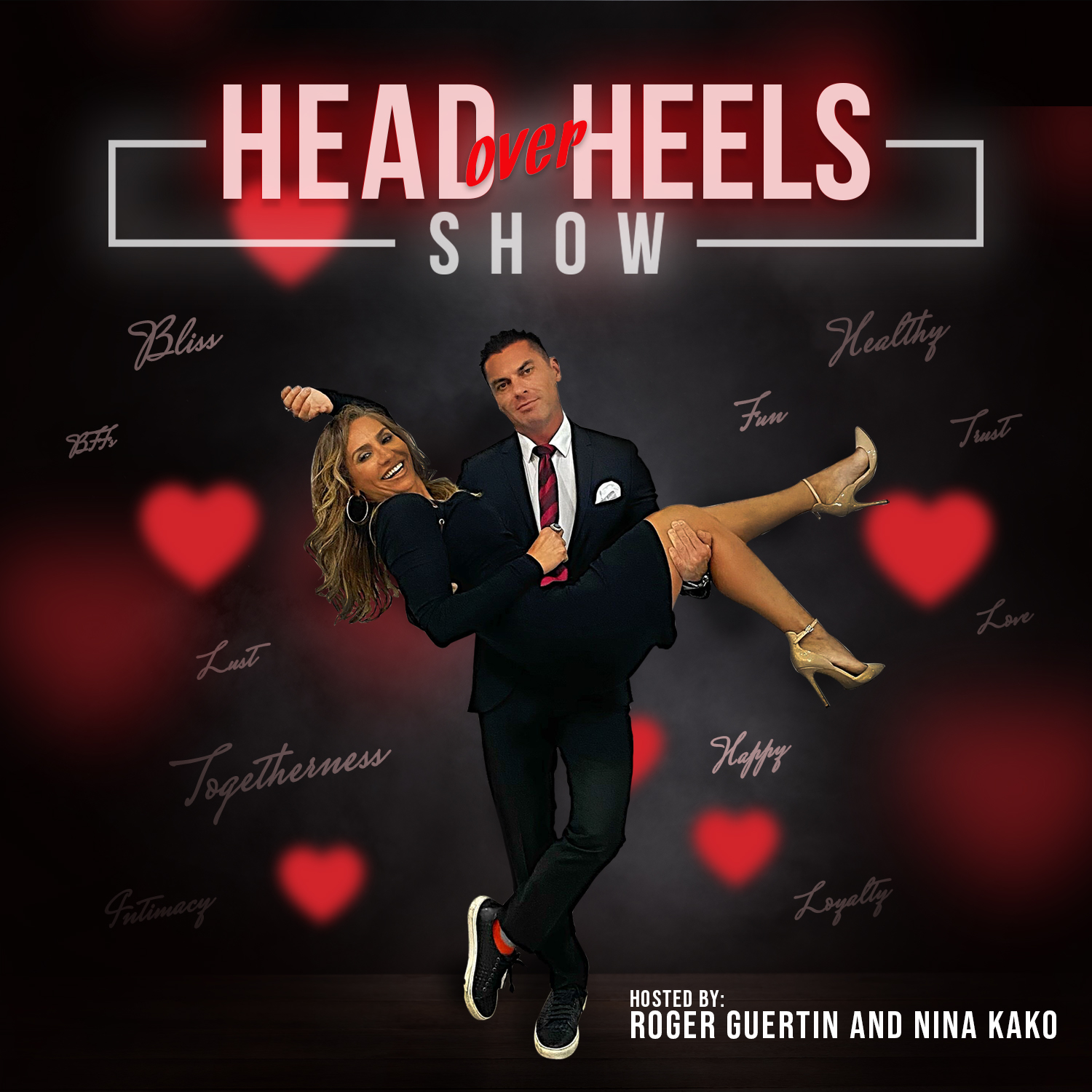 What Does It Mean To Be The "Empowered Wife"?
Attention ladies this episode is for you, if you're struggling in your relationship.
The worlds most trusted relationship expert, New York Times best-selling author, fellow podcaster and the empowered wife herself @LauramDoyle.  
Laura is here today to help you fix your relationship without your man's conscious effort even if it seems completely hopeless.
We couldn't get enough of this beautiful woman's wisdoms during the interview, and we assure you, you'll feel the sam way when you listen to her. 
✨We talk about the Connection Framework 
✨How to apply it in your relationship 
✨And getting the PLAYFUL, PASSIONATE relationship you deserve.
Listen to today's show to learn how you can transform your relationship ladies, so you too can be the empowered Wife.