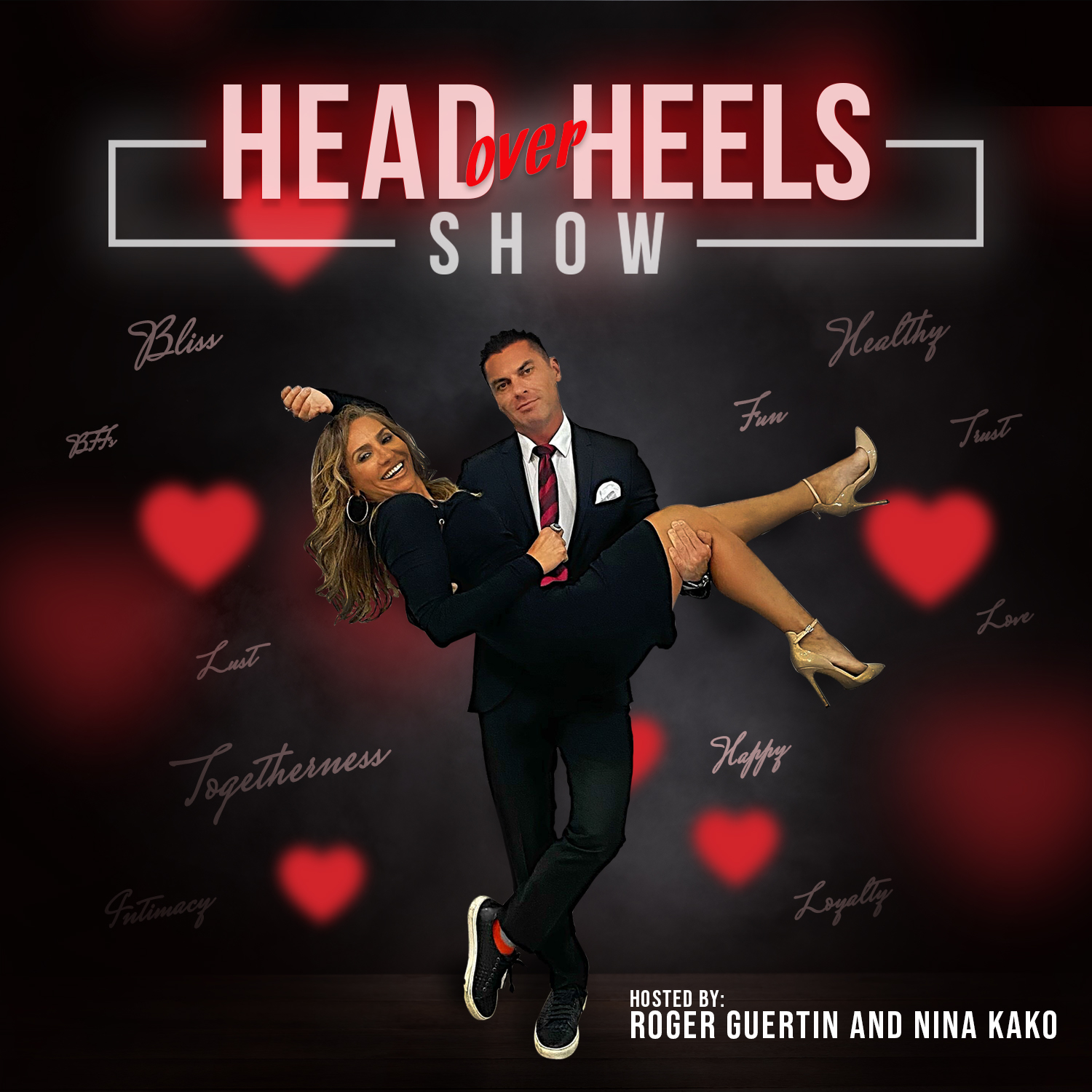 ITS NINA'S BIRTHDAY!!!!
"We Wish You What We Have" Is something we've been saying for years now. Its doesn't mean to live the same life we have. Its about loving your relationship. Whatever that may look like to you. Its about enjoying your time together, missing each other when you are apart, feeling butterflies when you see them, knowing you are safe in life and in your relationship. 
So yes WE WISH YOU WHAT WE HAVE! 
Get your pen & paper ready you'll need to write down these 5 Healthy Relationship Habits. That will help you get closer and closer to what your looking for in your relationship.
We also announced the winners of last weeks giveaway
Congratulations 

@athina_x4 won $100 amazon gift card
@malcolmx85 won our date box.
Listen Now 
Insta @headoverheelsshow
Insta Nina @NinaKako  Roger @roger_guertin
Facebook @headoverheelsshow
TikTok @tdot_fam
You Tube @tdot_fam
Email us@hohshow.com