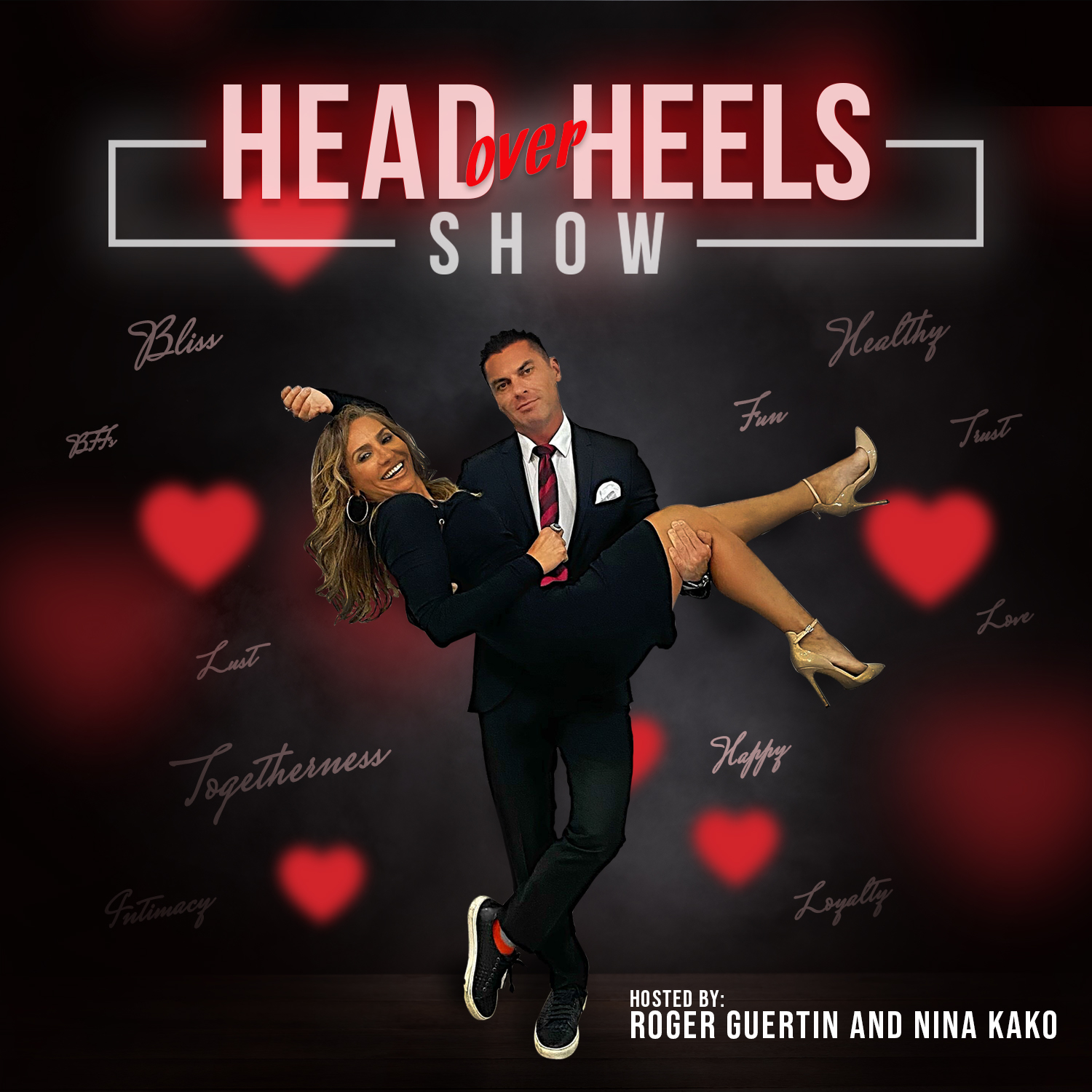 Do you know what your archetype is?
Don't worry we felt the exact same way when we first heard of that word. 
All the way from across the globe "Italy" to be exact, we have Dr. Claudia Monacelli whom without knowing much about us apart from our first names gave us our first ever archetype reading.
This was very fascinating information to us. Have a listen to see how it effects your relationship and if you can relate.
Find Claudia Monacelli Here