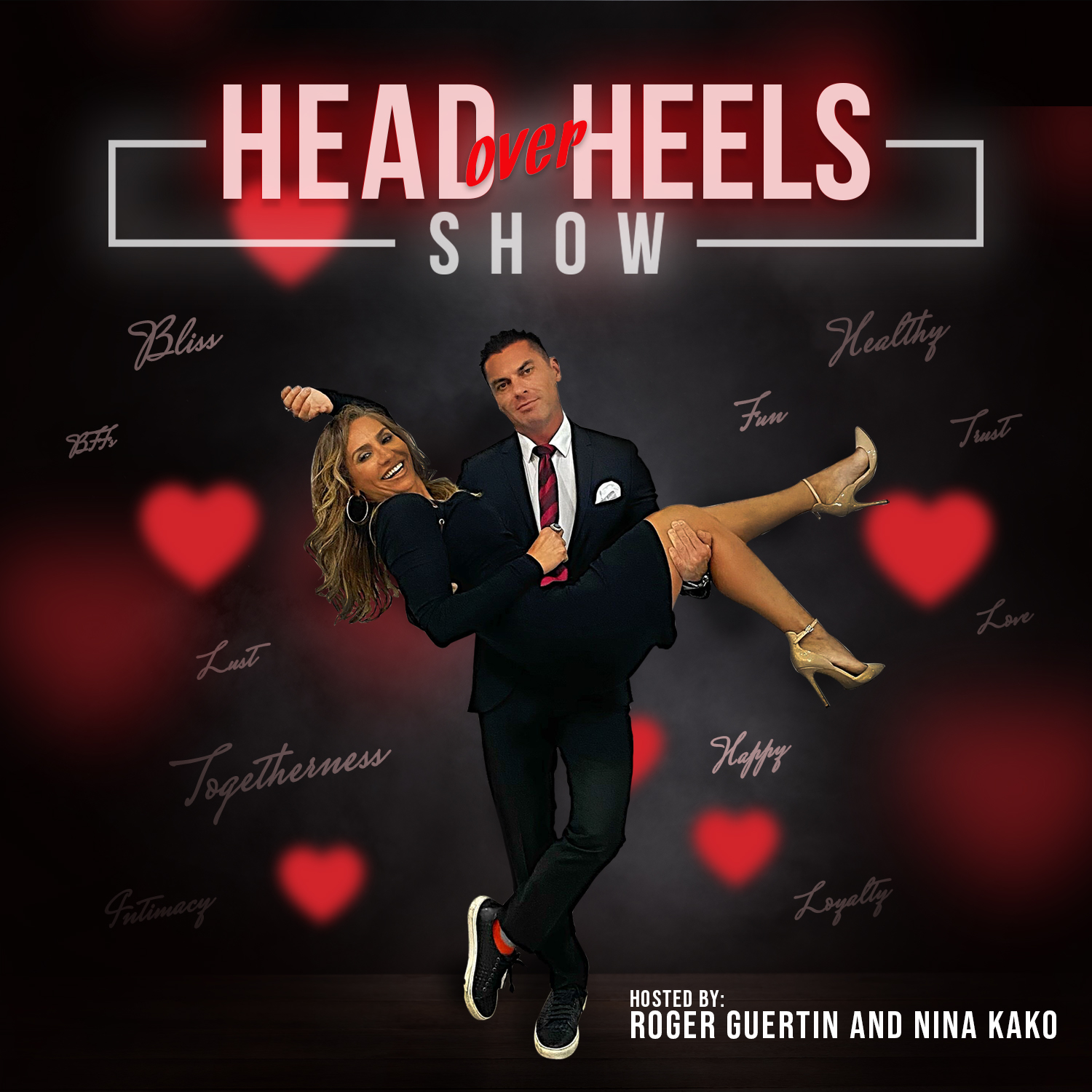 Tune into today's new solo episode where we will be answering some of your questions as well as our interpretation of sexy time. 
We are huge Fans of love and marriage. We know you can have it all. We know you can sustain a fun loving, long lasting relationship if you put it in the energy and the effort to make it so.
Have a listen and tell us your thoughts on these answers.